News
Support for training recovery
Health Education England (HEE) has published new case studies to support training recovery for doctors in training.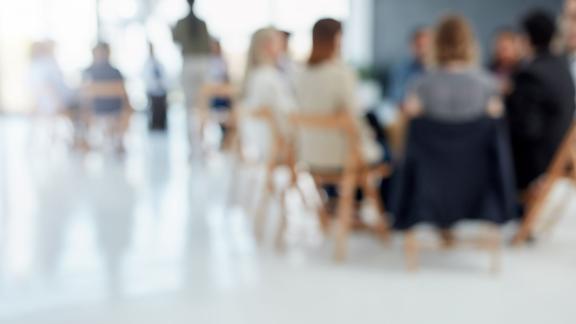 HEE has published new case studies to demonstrate how training recovery solutions have been successfully implemented across different regions and specialties.
These case studies highlight a range of local and regional initiatives aimed to address the substantial impact of COVID-19 on experiential learning and the attainment of curriculum competencies. The training recovery programme forms part of HEE's COVID-19 support pages. 
Access the case studies on the HEE website. 
We also encourage you to share any training recovery suggestions or examples of solutions that have worked in your area with HEE.