News
Supporting doctors to remain in or return to practice
A global survey published by the GMC highlights factors that have led to doctors leaving the NHS and ideas on how they could be supported to return.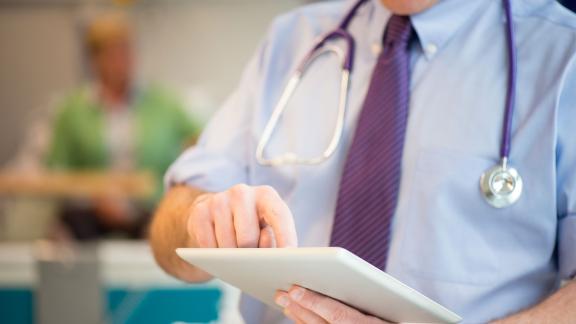 The General Medical Council's (GMC) global survey of doctors that have left UK practice reports on reasons for leaving and barriers to these doctors returning to the NHS, providing valuable insight into what could be done to retain NHS doctors and encourage others to return to practice.
A third (35%) of the 13,158 doctors who responded to the survey wanted to return to practice, but not all were confident that they would. Tackling the reported barriers could help encourage some of these doctors to come back to the NHS. These barriers included:
fading of skills

a lack of induction or retraining provided by organisations

access to flexible working

bullying and harassment

concerns over organisational culture

not knowing where to find information.
The Completing the Picture survey was carried out between January and March 2020, in partnership between the GMC, Health Education England (HEE), the Department of Health (Northern Ireland), NHS Education for Scotland (NES) and Health Education and Improvement Wales (HEIW). 
Reasons for leaving were varied and often complex, and included retirement, burnout, bullying and dissatisfaction with work.
Doctors with disabilities were more likely to report bullying as a factor and LGBTQ+ doctors more commonly reported mental health issues. Religious groups reported higher levels of bullying and harassment.
HEE has developed and piloted some initiatives that support doctors to return to work after having a break in practice as well as those who take a break during postgraduate medical training.