News
Supporting employers to appoint specialist doctors
The BMA and NHS Employers are working in partnership to support and encourage NHS organisations to appoint specialist doctors.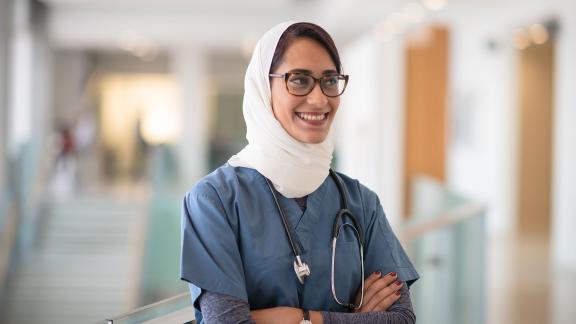 We have agreed to work in partnership with the British Medical Association (BMA), to support and encourage employers to make best use of the specialist grade, and to ensure the highest standards of professional medical practice in NHS employing organisations, when making appointments to the grade.
Benefits of the specialist grade
SAS doctors

can form a significant proportion of the medical workforce in any organisation, so having a clear and sustainable career trajectory will improve retention and recruitment to the grades.

Specialists are senior clinical decision makers; the role

provides an opportunity for highly experienced specialty doctors to progress their careers

and give them the recognition they deserve.

Specialists work autonomously and they should be seen as a solution to attrition among the medical workforce.
Read our statement with the BMA that has been agreed through the joint negotiating committee for specialty and specialist doctors (JNC) (SAS).