News
Supporting religious identity in the NHS to improve staff and patient wellbeing
Read the recommendations from a report published by Surrey University Business School on supporting religious identity in the NHS.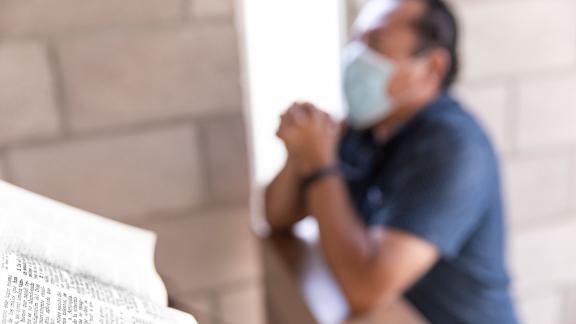 The report highlights the benefits of adopting a faith and belief competency framework in the NHS. Religious identity has been found to be a source of resilience, motivation, and coping mechanisms which makes a significant contribution to the performance and health and wellbeing of NHS staff, and those they interact with.
The findings from the report are taken from research conducted across five NHS trusts, using the feedback and experiences of NHS staff from a diverse mix of job roles and religious identities, including Christian (Anglican, Roman Catholic), Muslim, Hindu, Sikh, Jewish, Agnostic, Humanist, non-religious and diverse occupational identities.
Key recommendations for NHS organisations  
build religion and belief competency frameworks into medical education, international recruitment and local recruitment

hold continuous conversations between HR, chaplaincy, faith and belief groups, and senior leaders, with the aim of championing faith competency at all levels

introduce faith and belief competency conversational workshops as a regular activity for all NHS staff, with senior leaders present

incorporate the framework in staff inductions and cultural and spiritual assessments

establish and support faith and belief networks/forums across all NHS trusts 

develop a mechanism to support champions in faith and belief at work.
Access the report Influencing and supporting religious identity in the NHS though faith competency. Should you have any question about the report findings or supporting religion in the workplace please email diversityandinclusion@nhsemployers.org.