News
Suspension of NHS Pension Scheme regulations due to end
Employers will need to talk to affected staff as the suspended NHS Pension Scheme regulations will end on 24 March 2022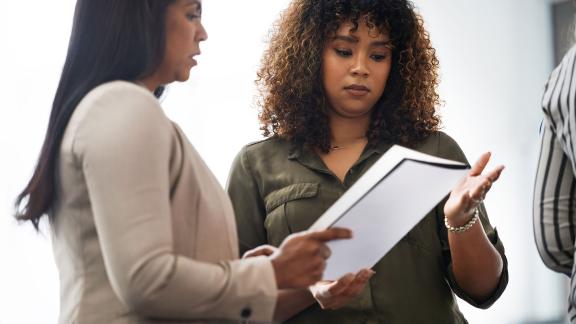 From 25 March 2020, the UK government's emergency legislation suspended some of the NHS Pension Scheme regulations which may apply to staff who retire and return. This removed certain barriers to support retired staff to return to the NHS to help the service respond to the challenges of the pandemic. 
The emergency legislation was designed to be time limited and will end on 24 March 2022. 
Employers will need to talk to affected staff to agree any changes to their working patterns. In some cases, employees may need to reduce their working hours or earnings so that they can continue to work without any impact on their pension. Further information is available on the NHS Pensions website to support these discussions.
The following NHS Pension Scheme regulations are therefore expected to come back into force from 25 March 2022:
The 16-hour rule in the 1995 Section – pension payments will be suspended if an employee works more than 16 hours per week in the first month after retirement.

Abatement for special class status holders in the 1995 Section – pension payments will be reduced if an employee returns to work before age 60 and their earnings plus their pension exceed their pre-retirement earnings.

Abatement in the 2008 Section and 2015 Scheme for those who have drawn down a portion of their pension – pension payments will be reduced if an employee who has taken part of their pension earns more than 90% of their earnings before the draw down.
We published a range of resources to support you to have impactful conversations with your staff about how the NHS Pension Scheme can support staff to work and retire flexibly.
Please email us at pensions@nhsemployers.org if you have any queries or if you wish to discuss how this may impact your organisation.