News
Temporary changes to the statutory sick pay regulations
From 10 December 2021, a fit note is not required for statutory sick pay (SSP) unless an employee is off work for more than 28 days.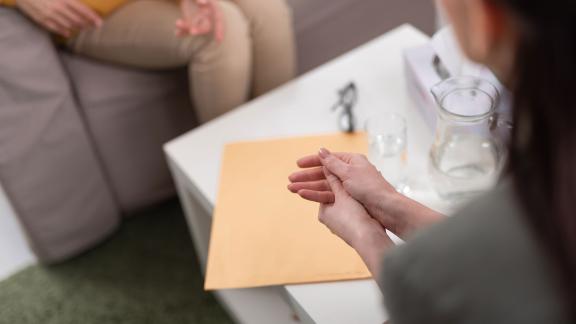 This temporary change has been brought in by government to encourage employers to help reduce the demand for fit notes in general practice, in order to allow GPs to prioritise the coronavirus booster programme.
This is a temporary change to the usual seven day rule which will continue until 26 January 2022. These arrangements are also in place for any current periods of absence, which started between 10 and 17 December 2021.     
Employers will need to use their discretion and may want to consider local policies on self-certification for occupational sick pay, given that this has been implemented to protect GP capacity for vaccination.
Medical terms and conditions of service specify seven days but we would expect that if you extend the self-certification period you will want to apply the same rules to medical staff as to all other staff.
Full details can be found on the GOV.UK website.