News
Toolkit to help manage staff performance updated
The People Performance Management (PPM) toolkit is designed to support managers in the NHS and social care talk about performance with their staff.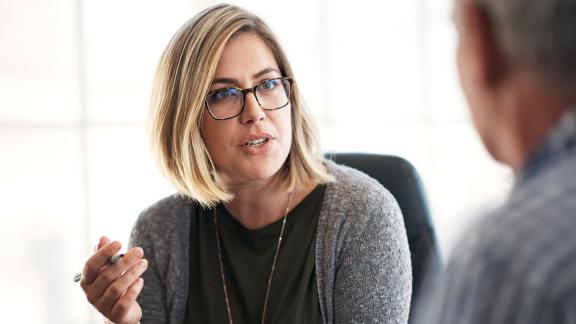 The People Performance Management (PPM) toolkit has been updated to support line managers across the NHS.
The comprehensive toolkit is broken down into sections each with practical guidance on the basics of people performance management, reviewing performance, managing different types of performance, how to approach conversations about performance and useful scenarios to work through.
The latest update of the toolkit includes: 
added goal setting to the PPM process
links to NHS Employers' Sickness Absence Toolkit, which includes supporting employees when they return to work from long term sick 
additional links to NHS Employers, Skills for Care, and Local Government Association resources including inclusive recruitment, mental health and wellbeing, and Workforce Productivity and Quality Model.
NHS Employers is also conducting a survey to shape how the toolkit will be renamed, refreshed, and redesigned in line with the NHS People Plan, the People Promise, and the post-COVID-19 labour market. Health and social care employers are encouraged to cascade the survey to line managers and submit responses by 31 July. 
If you have any questions, difficulty accessing the interactive toolkit, or suggestions for any areas the toolkit could also include to better support NHS managers, please email workforcesupply@nhsemployers.org.