News
Trusts urged to accelerate travel and OSCE testing arrangements for international nurses
NHS England and NHS Improvement have appealed for trusts to bring forward travel planned for incoming internationally educated nurses.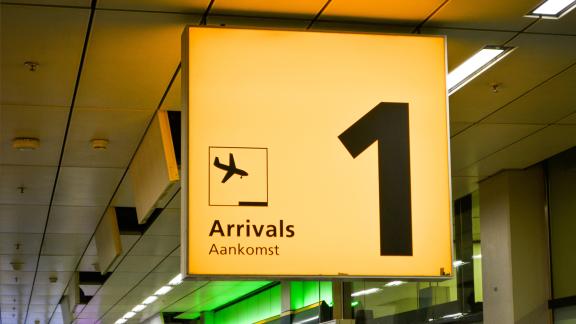 To support the service over the coming winter months, NHS England and NHS Improvement are asking trusts to bring forward travel plans for overseas nurses and to support them through the Objective Structured Clinical Examination (OSCE) process.
Nearly 2,000 nurses are due to take their OSCE in January and almost 1,000 are due to be added to the register in the next week.
To support nurses coming to the UK during COVID-19, NHS Employers has worked with NHS England and NHS Improvement to update the support flyer for international nurses. The latest version includes:
updated requirements for travelling to the UK and testing

vaccination on condition of deployment (VCOD)

lateral flow testing requirements for travelling to OSCE test centres.  
Our International Recruitment Toolkit has also just been updated to support employers through the process. This is a one-stop-shop to support your entire international recruitment journey, from creating a business case to pastoral care and how to improve retention.
To accelerate OSCE bookings, trusts are reminded to: 
speak with test centres in advance of making bookings to match test dates as best as possible with preparation programmes 
if making block bookings be sure to update these with accurate numbers and essential candidate information such as name, date of birth, and which Test of Competence (ToC) they are booking at least three weeks before the test date
keep in touch with test centres regularly so they are aware of any changes, such as arrival delays or you if you are unsure when candidates will arrive, to release capacity. 
If trusts are experiencing any backlogs or challenges to your international recruitment, please contact WorkforceSupply@nhsemployers.org and we will escalate to the NHSEI international recruitment team.