News
UK government to restructure traineeships from August 2023
From August 2023, the government will remove the national framework of the traineeship programme after years of low uptake.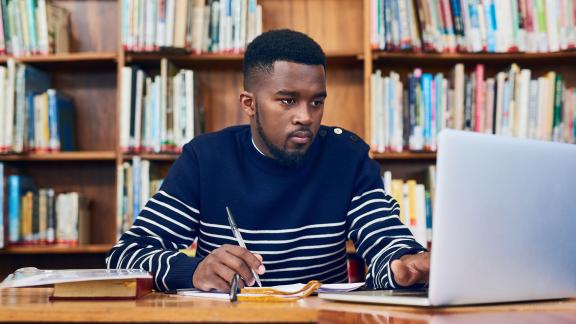 A traineeship is a skills development programme that includes a work placement for 16 to 24 year olds.
In 2021/22 there was a target of reaching 43,000 traineeships across all sectors, however, just 15,500 starters began the programme. This low start rate reflects the continued rates since its inception, ten years ago.
The government believe that the T Level transition programme, T Levels, boot camps, apprenticeships, and sector-based work academies serve as alternatives to the traineeship programme. The traineeship programme will be integrated into other 16 to 19 study programmes for young people, and the non-devolved adult education budget for adults rather than be funded as an independent offering
Traineeships will therefore cease to be a stand alone offering, but instead be a localised pre employment programme, not necessarily under the traineeship name. The removal of the national framework will better support business needs on a local level, and help people gain the necessary skills to progress in their careers.
Traineeships under the current programme can continue to start until 31 July 2023, and for those starting on or before this date, the programme will continue to be funded. Past this date it is recommended to employers to link in with your local education provider to design and deliver a traineeship offer relevant to local needs.
Read the full ministerial statement on the UK parliament website.