News
UNISON and GMB announcements on strike action
UNISON and GMB have announced the results of their ballots to members on strike action across the NHS.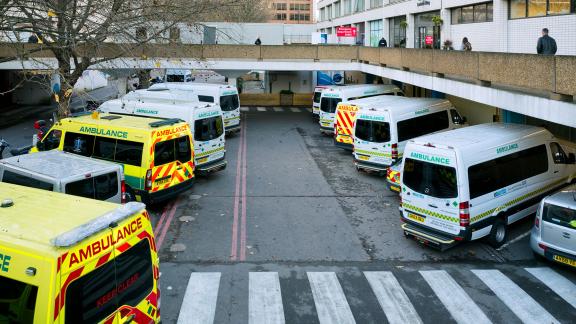 UNISON and the GMB are the latest trade unions to confirm that their members will be taking part in industrial action.
UNISON has received a mandate to strike in eight organisations, including five ambulance trusts. UNISON has stated that many of the organisations where ballots took place had a turnout just below the 50 per cent that is legally required to secure a mandate.
GMB members have voted for strike action in nine out of the eleven ambulance trusts across England and Wales.
The specific strike dates for both unions are yet to be announced, however it is expected that the industrial action will take place before the end of this year, alongside strikes organised by the Royal College of Nursing (RCN).
As more details unfold, we will update our new industrial action web section which draws together important resources to help employers with preparing for industrial action.