News
Upcoming awareness days to celebrate midwives and nurses
May will see two days marked, in recognition of midwives and nurses and their contribution across the world.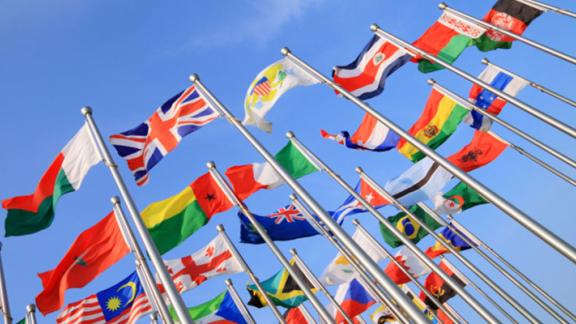 International Day of the Midwife will be celebrated on 5 May, with International Nurses Day following a week later on 12 May. The awareness days are held each year to highlight the important work that nurses and midwives do.
International Day of the Midwife – 5 May 2022
This event is hosted by the International Confederation of Midwives (ICM). The 2022 event coincides with celebrations taking place throughout the year to mark ICM's 100th anniversary and its mission to advance the profession globally by promoting autonomous midwives to enhance the reproductive health of women, their newborns and their families.
International Nurses Day – 12 May 2022
International Nurses Day is held annually on 12 May, the anniversary of the birth of Florence Nightingale. The event is hosted by the International Council of Nurses (ICN) and promotes a different theme each year. This year's theme is Nurses: A Voice to Lead - invest in nursing and respect rights to secure global health.
Get involved
Individuals and organisations can celebrate these days by using the hashtags #IDM2022 and #IND2022 on social media. You can also tag @world_midwives and @ICNurses to share stories and images of the contribution your nurses and midwives make to our NHS.
Find information and resources for the awareness days on the International Confederation of Midwives and International Council of Nurses websites.