News
Upcoming changes to immigration and DBS identity documents
Read about changes to immigration rules which took effect from 10 September, and updates to DBS identity requirements as of 1 October.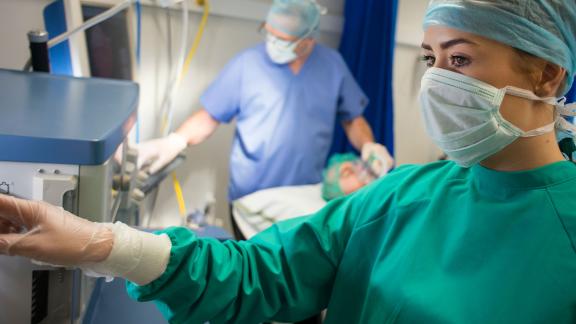 On 10 September the Home Office announced changes to immigration rules last updated in March 2021.
The recent changes include:
banning entry to the UK with an ID card rather than a passport (with exceptions for some existing residents) from 1 October

incorporation of some COVID-19 concessions, including longer absences from the UK allowed in some circumstances for the EU Settlement Scheme from 6 October

changes to EU Settlement Scheme family permits, including to allow a joining family member to apply to the EUSS whilst in the UK as a visitor

under the Skilled Worker route, applicants can now count

time with permission in any other route while waiting for a decision on their Skilled Worker application towards the five years needed to be eligible for Indefinite Leave to Remain.
These changes follow on from changes to Right to Work checks following the closure of the EU Settlement Scheme.
On 1 July 2021, new ID checking guidelines for basic, standard and enhanced DBS checks came into force. Previous ID checking guidelines could be used in the transition to account for technical changes some registered bodies may need to make if they have digitalised their identity checking systems.
From 1 October 2021, EEA nationals must now follow the international paid work route if they are eligible for a DBS check. The lists of acceptable primary and supporting documents have also been updated. 
Further information can be found on basic checks and standard and enhanced checks.