News
Update on fast-track DBS checks
Employers should only obtain fast-track Disclosure and Barring Service (DBS) checks in exceptional circumstances and where the strict criteria is met.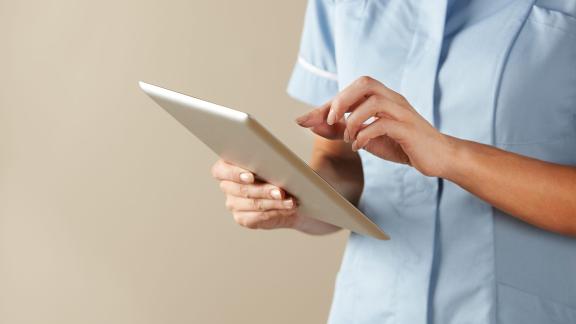 Fast-track Disclosure and Barring Service (DBS) checks, established at the start of the pandemic to help employers recruit more quickly, will remain in place until the end of 2022. However, these should only be used in exceptional circumstances. 
There is now a reasonable expectation that the demand for checks submitted via the DBS free-of-charge and fast-track barred list service should drop. Following the removal of all COVID-19-related restrictions, recruiting to backfill roles that are explicitly linked to the virus (for example, an existing member of staff is unable to work or has left their employment due to COVID-19-related illness or a period of self-isolation) should be much reduced in comparison to that seen during the height of the pandemic. In addition, the temporary emergency registers for healthcare professionals are now closed to new applicants.
Employers in the NHS and adult social care should now start to consider submitting applications for DBS checks via the normal chargeable route.
The DBS free-of-charge and fast-track service will remain available until approximately the end of 2022. Usage of this service is expected to be the exception to the rule, and where there is an explicit and demonstrable link to the legal eligibility criteria. For example, recruitment of eligible roles in support of the COVID-19 vaccination programme. 
The DBS will be working with all registered bodies to ensure that checks submitted via the free service route are eligible.
Employers should note that the speed of completing DBS checks will not be negatively impacted by using the normal application route. The temporary COVID-19 arrangements delivered fast-track barred list information but did not prioritise the completion of the full DBS check. DBS performance is currently good and all of the relevant service levels are being achieved, this includes 80 per cent of Enhanced DBS checks being completed within 14 calendar days.
If any delays to recruitment would impact on the delivery of patient services or care, then employers may wish to consider the Adult First service.  
Further information about the free-of-charge and fast-track service can be found in our temporary pre-employment check standards.