News
Update on free mental health apps for NHS staff
Information about the mental health apps NHS staff can access for free.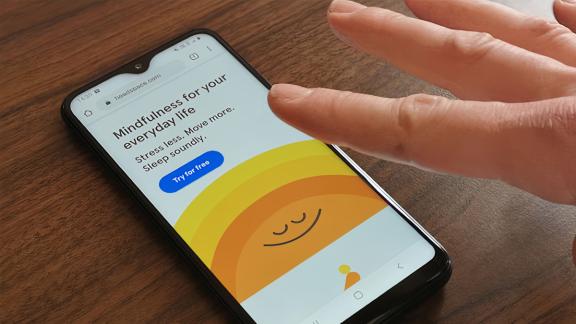 Since March 2020, NHS staff have been able to access a range of mental health apps to support them through the pandemic.
NHS England and NHS Improvement (NHSEI) has announced that free access to some of the apps is coming to an end.
The expiration dates for the wellbeing apps is as follows;
For more information please take a look at NHSEI wellbeing apps web page.
NHSEI is continuing to support NHS staff by moving into a longer-term, preventative health and wellbeing model by working with regional leads to explore how the wellbeing of staff can be supported.
NHS staff can still access the following health and wellbeing resources for free: