News
Update to medical education and training
Health Education England (HEE) has announced a statement on its ongoing work to support training recovery.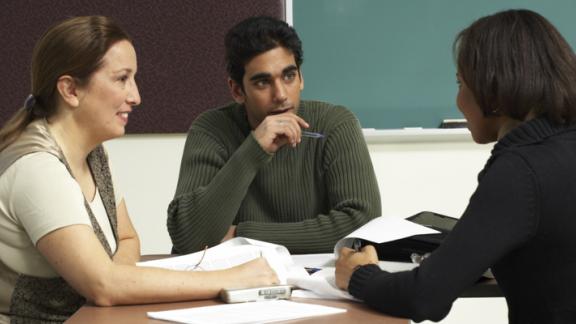 Health Education England (HEE) and the General Medical Council (GMC) have provided updates on their ongoing work to support training recovery in response to the COVID-19 pandemic.
HEE has refreshed its guidance on managing the training workforce, in recognition of the impact the pandemic has had on education and training. The core message that HEE and partners have promoted throughout the Training Recovery Programme, is that service and training recovery must be integrated. As pressures increase, embedding training recovery into service delivery remains crucial in order to supply the workforce needed to deliver COVID-19 care and recovery and to restore services and reduce waiting lists.
The GMC has also updated, that given medical education and training continues to be disrupted by the COVID-19 pandemic, there is consensus that the temporary changes will need to continue.
The GMC is also considering whether any changes made to medical education and training, in response to the pandemic, have improved the education and training experience of training programmes and therefore should be embedded in the longer term. In particular, the GMC is seeking to understand if any of these changes may help engender:
a more equitable training process

a more streamlined and flexible progression process

a more resilient and adaptable curricula

a more progressive evaluation with a reduced assessment burden.
Find out more about both changes on the HEE and GMC website.