News
Update on NHS Pension Scheme employer contribution rates for 2022/23
NHS England confirms employer contribution rates for the NHS Pension Scheme 2022/23.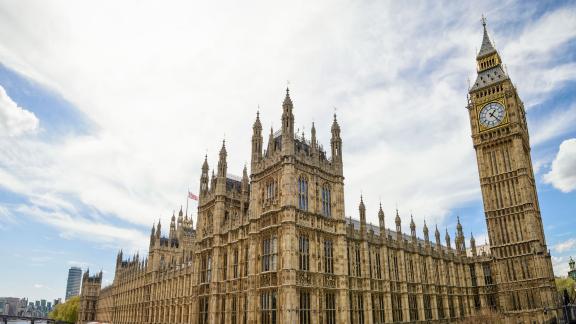 NHS England (NHSE) has confirmed that the employer contribution rate for the NHS Pension Scheme will remain at 20.6 per cent of pensionable pay, with an additional administration levy of 0.08 per cent, for the 2022/23 financial year.
Employers will continue to pay 14.38 per cent of pensionable pay to the NHS Business Services Authority in 2022/23, with the remaining 6.3 per cent being funded centrally. The employer contribution rate increased from 14.3 per cent to 20.6 per cent on 1 April 2019.
The government provided additional funding to cover this increase for employers in 2019/20, 2020/21 and 2021/22. In light of the COVID-19 pandemic, NHSE has confirmed that this funding will continue during 2022/23 to maximise stability for employers.
These central payments will apply to employers receiving funding from NHS England budgets or from the NHS to deliver NHS services. 
More information can be found on the NHS BSA website.