News
Update your local benefits page for Total Reward Statements
The deadline to update your local benefits page is Friday 30 July 2021.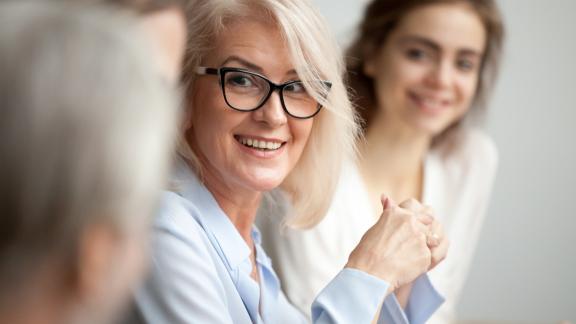 To ensure your local benefits are communicated in the Total Reward Statements (TRS) for August, please submit your updates by Friday 30 July 2021. These will be available for employees to view from Tuesday 31 August 2021.
It is important to keep your local benefits page up to date as it showcases all the benefits and rewards you offer locally to your staff. It can strengthen the impact on engagement with employees to promote non-financial benefits. Keeping TRS up to date with your organisation's reward offering for staff can also help with workforce priorities such as recruitment and retention.
Further information on TRS can be found on our web page including a checklist which includes handy hints on what to include on your local benefits page.