News
Updated content for NHS staff experiencing stress
Our new web page brings together information and resources to support our NHS people with managing stress.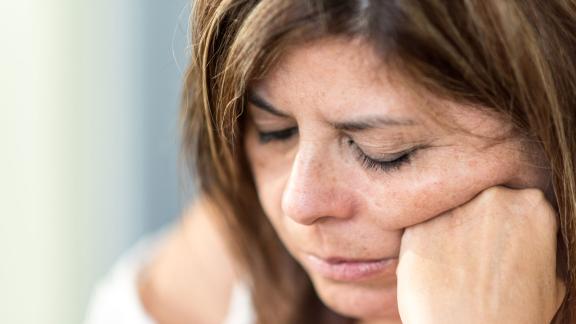 Developed in conjunction with the health and wellbeing network's health and wellbeing leads, the newly refreshed and revised web page provides information to help you support people experiencing stress. 
The updated web page includes details of: 
detecting the early signs of stress 
the different types of stress, such as burn out, COVID-19 related stress, and trauma (post-traumatic stress syndrome and moral injury) 

top tips when supporting staff experiencing stress 

signposting to a variety of resources and further information 

NHS organisation examples of how to support colleagues with work-related stress. 
Read the supporting our NHS people experiencing stress web page for full details.