News
Updated COVID-19 mental health and wellbeing surveillance report April 2022
The latest intelligence on population mental health and wellbeing in England during the COVID-19 pandemic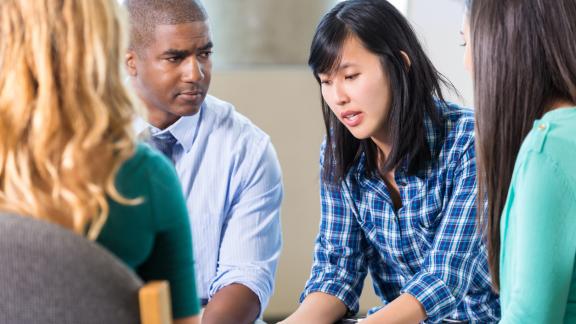 The government has updated the COVID-19 mental health and wellbeing surveillance: report. It covers the latest intelligence on population mental health and wellbeing in England during the COVID-19 pandemic. The implications for NHS employers will be reviewing their existing internal policies, resources and practices to ensure staff are adequately supported with their mental health in line with the most recent findings of this report, and local staff needs. 
Key findings:
Fluctuations in mental health since the start of the pandemic are attributed to the nature of the changes to periods of national lockdown, high covid-19 cases, followed by easing lockdown and reducing cases.

Depression, life satisfaction and happiness data has reached the lowest level seen since the third national lockdown was lifted in March 2021, and key workers have consistently reported higher levels of depressive and anxiety symptoms than non-key workers.

The impact of COVID-19 on the population's mental health varies across different groups and is affected by factors such as age and gender, ethnicity, pre-existing mental health problems, income, and location.

21 per cent of adults had self-harm thoughts at least once between March 2020 and May 2021, and experiencing physical or psychological abuse during the pandemic has been the largest contributor.
Our resources: