News
Updated immigration guides for international recruitment
Use our quick guides to help you navigate the complexities of the new points-based immigration rules.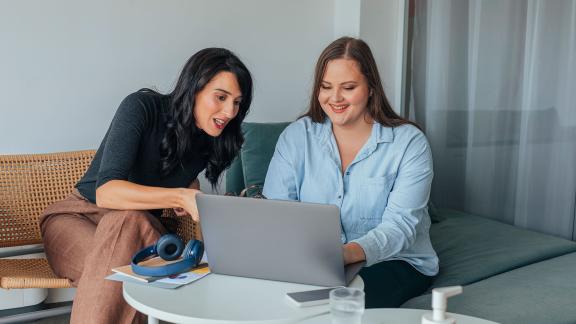 The new points-based immigration system, and the various visa routes that enable skilled overseas professionals to enter the UK, can be confusing and appear a little daunting.
To help you better understand the complexities of immigration rules, we have updated our suite of quick guides.
The guides detail:
how to become a sponsor
how to apply for a defined or undefined certificate of sponsorship (CoS)
details on the health and care visa
which route to use for a certain profession.
Further information
Our dedicated international recruitment web pages are available for further information.
If there is anything else you would find useful, please contact us at workforcesupply@nhsemployers.org.