News
Updated labour market trends resource
Find out the latest updates on labour market data trends for September 2022.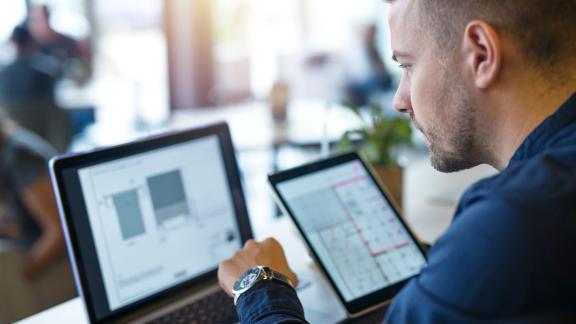 We have re-published our briefing, updated this month (September 2022), which outlines the latest trends in both local and national labour markets, and how this impacts on recruitment and retention in the NHS.
Recent labour market data suggests that job turnover remains well above pre-pandemic levels and may even be rising. This is likely to be fuelling record numbers of vacancies and labour shortages as organisations struggle to backfill posts.
The data also indicates that low unemployment is due to more people leaving the labour force entirely rather than more entering work, therefore supporting staff to work longer and offering flexibility to attract and retain the workforce will continue to be an important focus.
For more details read the full briefing.