News
Version 10 of the 2016 contract for doctors and dentists in training
Read the key changes to the updated terms and conditions for doctors and dentists in training.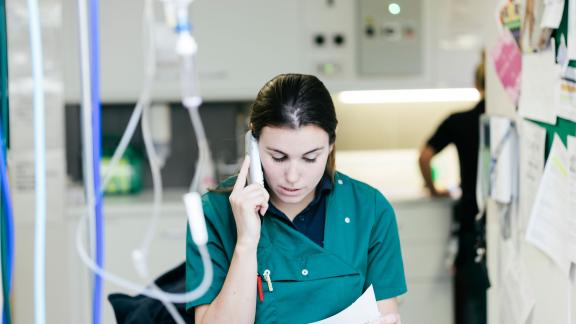 Version 10 of the terms and conditions of service (TCS) has been published today (1 November 2022) and it includes the following key changes:
The extension of section one pay protection for trainees from 03 August 2022 to 31 March 2023.
There is no change required from an ESR system perspective, however employers may need to review what they hold locally and amend the end date if they have entered it into the payment element.
The transitional pay protection that we are referring to is set out within paragraphs 5 to 26 of Schedule 15 of version 10 of the 2016 TCS.
A doctor's protected level of pay will be calculated and shall be used as a baseline or 'consistent cash floor' for each year until either the doctor exits training, or until four years of continuous employment have elapsed from the point that the doctor is first employed on these TCS, or until 3 August 2022, whichever is the sooner.
The inclusion of provisions on occupational health recommendations in rota design.
This was agreed following an outstanding commitment from the 2019 framework agreement. The provisions require employers to incorporate occupational health recommendations within six weeks of the recommendation being provided.
Doctors will also have the ability to escalate to the HR department and/or named individual within their host organisation to raise concerns when the occupational health recommendations have not been factored into the design of the rota within the six-week timescale.
Download version 10 of the terms and conditions in our main section page.