News
Welcoming and valuing international medical graduates
Find out about the new national induction programme for International Medical Graduates (IMGs) and guidance for employers.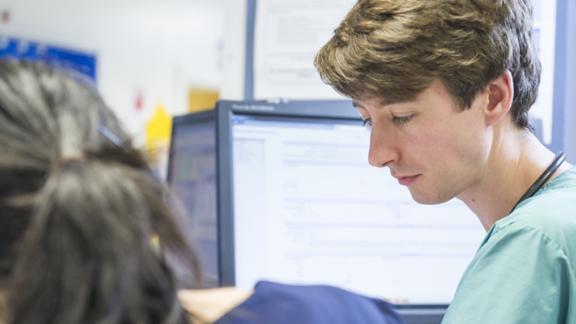 A new guidance document has been published which sets out minimum standards and detailed guidance for employers to provide an effective induction for IMGs entering the NHS.
This induction programme is an essential part of ensuring IMGs are well supported, adapting safely to NHS clinical practice, and that the NHS benefits as much as possible from their wealth of skills and experience.  
This programme is supported by stakeholders across the NHS and links closely with the NHS People Plan and The future of NHS human resources and organisational development report. It allows employers to build on existing good practice and to create a welcoming, inclusive working environment and a sense of belonging.  In addition to the main guidance document, there are also e-learning modules for organisations to access.   
We would encourage employers to start implementing any actions that they can as soon as possible.  
Access further information and resources on the NHS Induction Programme and read the web version of the guidance document.
You can also take a look at a video produced of the launch event.