News
What integration means for social care
Read our joint blog with Skills for Care to learn what integrating health and care means for social care teams and the people they serve.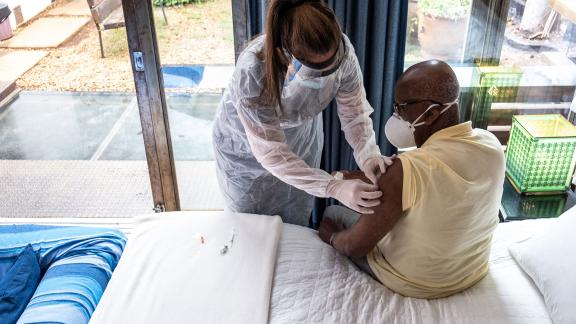 Skills for Care launched a campaign throughout May to help adult social care teams understand integration. The campaign explored what integration in health and social care means; what an Integrated Care System (ICS) is; the benefits of integration for the social care sector and people who draw on care and support, and how social care workers can get involved with their ICS.
As part of this, we have worked in partnership to produce a blog from Oonagh Smyth, chief executive at Skills for Care and Rebecca Smith, director of system and social partnership at NHS Employers.
In this blog, they discuss what integration between social care and health means for people working in social care and people who also draw on care.
Read the blog on the Skills for Care website and find out more about the integration campaign.