News
Workforce Disability Equality Standard 2021 data collection
NHS England and NHS Improvement have introduced a new online data collection framework for the Workforce Disability Equality Standard (WDES).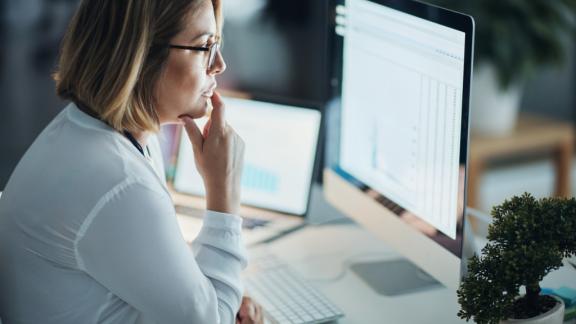 In an effort to streamline the data reporting process and reduce burden, trusts are now able to use an online WDES data collection framework to report their metrics data and respond to qualitative questions. 
The data collection period opened on 1 July 2021, NHS trusts and foundation trusts have until 31 August 2021 to submit their data via the new online framework.
The WDES resources have been updated to reflect changes for 2021 reporting, these include technical guidance, factsheet, quick guide and metrics.
Following submission, trusts are required to produce their annual WDES report, which contains their metrics data and action plan. This should be developed in partnership with the organisation's disabled staff network and ratified by their board. The annual report should then be published on the organisations website by 31 October 2021.
Access further information on WDES data reporting and our suite of resources to help you embed the Workforce Disability Equality Standard.