News
World Mental Health Day 2022
World Mental Health Day is a chance to talk about mental health, how we need to look after it, and how we support our NHS staff.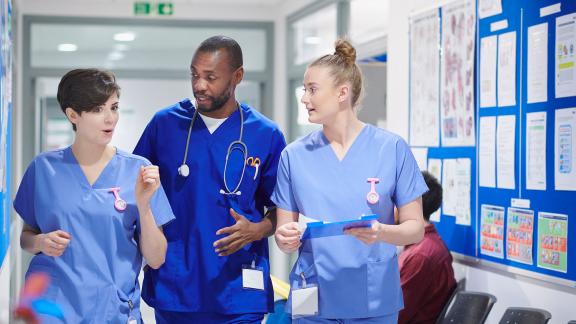 The World Health Organisation (WHO) recognises World Mental Health Day on 10 October every year. The theme for this year, which is set by the World Federation for Mental Health, is 'make mental health and wellbeing for all a global priority'.
Whilst the COVID-19 pandemic has and continues to take its toll on our mental health, the ability to reconnect through World Mental Health Day 2022 will provide us with an opportunity to protect and improve the mental health of NHS staff.
Below are some key resources which will help your organisations to support NHS colleagues: