News
NHS National Education and Training Survey 2022
This Health Education England survey will provide valuable insight into the experience of healthcare students within the NHS.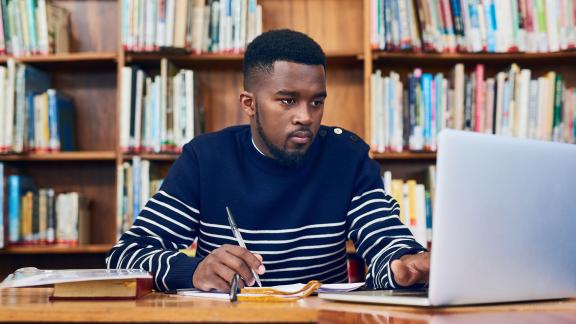 The survey is for all undergraduate and postgraduate learners, and those undertaking a practice placement or training post in all healthcare services.
As the only national survey with an NHS student focus, the feedback provided will allow the NHS to work in partnership with regional partners, professional and service regulators and education and training providers to improve placement quality.
The survey will remain open until Wednesday 30 November 2022.
Share the survey with healthcare students in your organisation.