Guidance
An inclusive approach to disability leave: A guide to developing a disability leave policy.
An explanation of the differences between types of leave, the benefits of having a disability leave policy and good practice examples.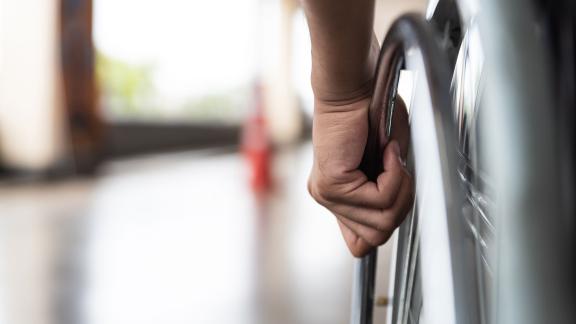 Following the introduction of the NHS Workforce Disability Equality Standard (WDES), it is perhaps more important than ever that the NHS is inclusive and welcomes disabled people. A positive and proactive approach by employers towards disability and working flexibly is key to creating an inclusive and open culture.
NHS Staff Survey data highlights that disabled staff feel more pressured, compared to non-disabled colleagues, to be at work even when they do not feel well - known as presenteeism.

This document will help you understand:
the difference between disability leave and disability related sickness absence
the types of disability leave
how to record disability leave on ESR
the benefits of having a disability leave policy
the medical diagnoses, progressive and life-threatening conditions
good practice examples and links to further support.
 
Visit embedding the Workforce Disability Equality Standard to access further guidance and resources that support disability in the workplace.