Briefing
Lifetime allowance briefing: Understanding the lifetime allowance for your NHS staff
This briefing supports your conversations with members of the NHS Pension Scheme about lifetime allowance.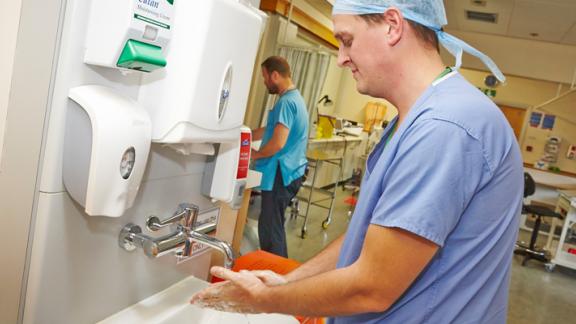 Lifetime allowance is the amount of pension savings an individual can make over a working lifetime without paying tax. If an individual's total pension savings exceed the lifetime allowance, a tax charge is due on the excess benefits.
Employees are more likely to be affected by the lifetime allowance if they have long service in the NHS Pension Scheme, a high income and benefits in other workplace or personal pension schemes. Encouraging staff to engage with their pension savings earlier may help employees take steps to mitigate a tax charge at retirement.
Our new briefing provides key information, including:
what lifetime allowance is
the lifetime allowance charge
who is likely to be affected
options for affected staff.
Pension tax is a complex area and we have published a series of resources on our pension resource library to support your conversations with staff.