Consultation response
NHS Employers' response to consultation on carers' leave
Our response to the government's consultation on the introduction of a carers' leave.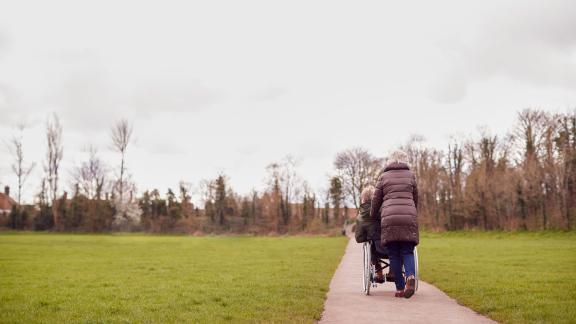 As part of the government's Good Work Plan, which aims to implement recommendations from the Taylor Review, a consultation on carers' leave was recently released by the government.
The consultation sought views on a proposal to provide employees with a week of unpaid leave each year for the purpose of providing care.
Some of the key points from our response include:
Over half of the respondents disagreed with the government proposals to restricts carers leave to 'those who are caring for individuals with mental or physical problems, a disability, or issues related to old age where care is likely to last for a longer period of time, for example six months or a year.'
The majority of respondents felt that carers' leave should be a day one right.
Over three quarters of respondents disagreed with the government proposals to rule out short-term needs (less than six months).
Nearly all respondents agreed that carers leave should available to take as flexibly as possible, not just as a single week block.