Consultation response
Our response to the HMT pension Scheme consultation
Our response to the consultation on removing the age discrimination that was judged to have arisen in pension schemes across the public sector.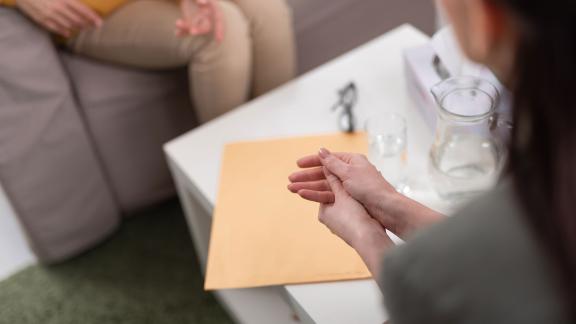 Our response has been informed by the collective views, feedback and suggestions received from employers across the NHS.
The Court of Appeal judged that the transitional arrangements to the 2015 pension schemes introduced across the public sector by the coalition government, including the NHS Pension Scheme, gave rise to unlawful age discrimination. This is known as the McCloud judgment.
Our response to the consultation, on the behalf of employers, highlighted the following key points:
Having considered the advantages and disadvantages identified with both the immediate and deferred choice underpin (DCU) approaches, on balance, DCU is the preferred approach for employers as a remedy option.
A deferred choice would allow most affected members to make a more informed decision that is ultimately in their best interests.
Regardless of the remedy approach taken, effective member communications and supporting resources will be vital to help employers implement any changes required.
There are concerns around the potential unintended consequences of the remedy from a workforce supply perspective. As an example, there are currently no incentives for members of the 1995 Section of the NHS Pension Scheme to continue working beyond their normal pension age of 60, due to a lack of flexible retirement options in the 1995 Section. This could potentially lead to larger numbers of staff leaving the NHS workforce once a remedy is implemented.
You can read full details of the proposals on the HMT website.