Consultation response
Our response to the NHS Pension Scheme member contribution structure consultation
Read our response to the consultation on changes to the member contribution structure for the NHS Pension Scheme.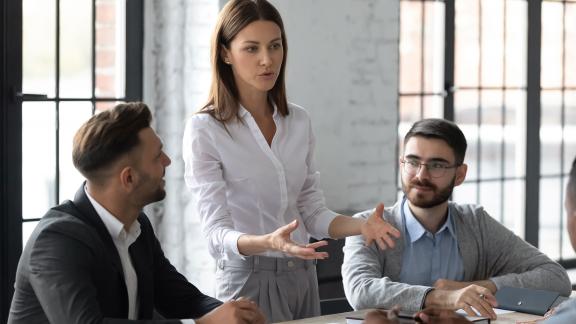 In January 2022, the Department of Health and Social Care (DHSC) consulted on changes to the member contribution structure for the NHS Pension Scheme in England and Wales from 1 April 2022.
We gathered the views of employers and responded to the consultation on their behalf. Some of the key points in our response include:
Employers agree with the government's proposal that the member contribution rate should be based on actual annual rates of pay instead of members' notional whole-time equivalent pay as it will correct the inequality in the current structure for part-time employees and will reflect the CARE pension benefits that will be accrued by all active members from 1 April 2022.

Employers strongly agreed that the thresholds for the member contribution tiers should be increased in line with Agenda for Change pay awards. This is to mitigate against reductions to take-home pay as a direct result of a national pay award.

Employers understand the rationale for the proposed member contribution structure and would support the structure being gradually flattened over time to a position where a significant proportion of the membership is paying 9.8 per cent. However, it is the view of employers that the proposed new structure moves too quickly and they are highly concerned about the disproportionate impact that this would have on the lowest earning members of staff.

Employers felt that any new member contribution structure should be implemented in two phases: the first to be introduced on 1 April 2022 and the second from 1 April 2024, to cover the implementation period for the 2020 valuation.
The DHSC has published its response on direct.gov website. Read an overview of the changes and their impact on our webpage.