Guidance
Pension taxation slide pack
An overview of pension taxation for board members.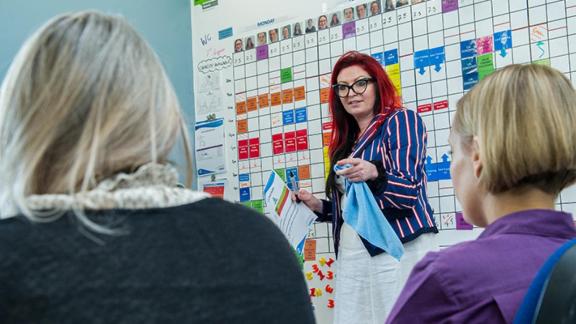 Our pension taxation slide pack is designed to give your board-level colleagues an overview of pension taxation, covering the following key areas:
overview of the NHS Pension Scheme and its benefits
annual allowance overview - this includes the changes to the annual allowance taper from April 2020
findings from our independent pension tax research
information about flexibilities that can be put in place locally
actions for boards to consider.
The content of the slides was correct at the time of publishing (November 2019). 
Find out more about pension taxation on our annual allowance and lifetime allowance web pages. We have a wide range of resources available to help employers support staff who may be affected by pension tax.