Report
Proposed changes to final pay controls
Our response to the consultation on proposed changes to final pay controls in the NHS Pension Scheme.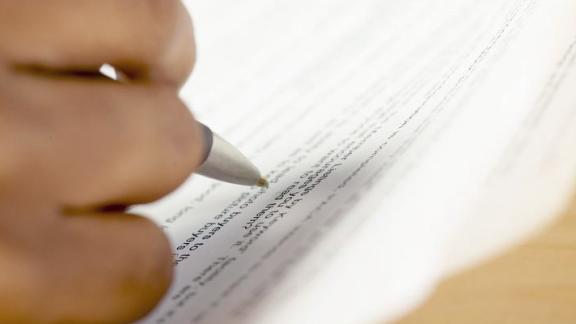 Read our response to the NHS Pension Scheme consultation, on proposed changes to scheme regulations 2021. Our response is based on the collective views, feedback and suggestions received from employers across the NHS.
In the response we outlined that employers strongly support the proposed changes to the final pay control regulations in the 1995 NHS Pension Scheme.

Suggestions were also made on some further areas of improvement for consideration:
the effective date of the amendments
a formal appeals process
an online calculator
clarity on the interaction with the McCloud judgement.