Report
Research into the impact of pensions tax in the NHS
An independent research report into the impact of the annual allowance on workforce supply, staff costs and ultimately patient care.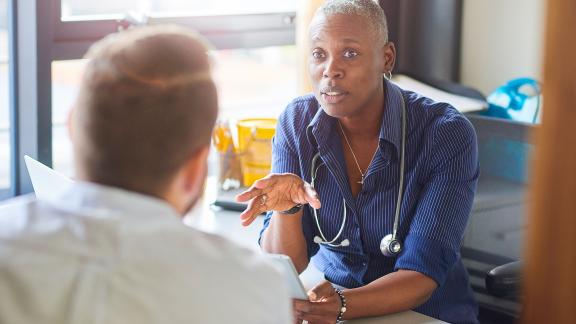 The annual allowance, which limits the amount of tax relief on pension saving, has resulted in some members of the NHS Pension Scheme receiving large and unexpected tax bills.
NHS Employers commissioned First Actuarial to carry out independent research into the impact of this on the NHS and the NHS Pension Scheme.
This report covers:
an explanation of the issues around pensions tax with a focus on the NHS through case studies and examples

presentation and analysis of the results of an online survey which gathered the opinions and experiences of over 2,500 NHS employees, as well as their employers

conclusions and possible next steps in light of the findings.
Please note that this report was produced before the annual allowance taper thresholds were increased in April 2020 and before changes to member contribution rates came into effect on 1 October 2022. 
You can see the highlights of the report in a summary document which covers the highlights of the results and the effects of pension tax on the NHS and the NHS Pension Scheme.