Article
Pension contributions and tax relief
Details of the contribution rates payable by members and employers in the NHS Pension Scheme and information on tax relief arrangements.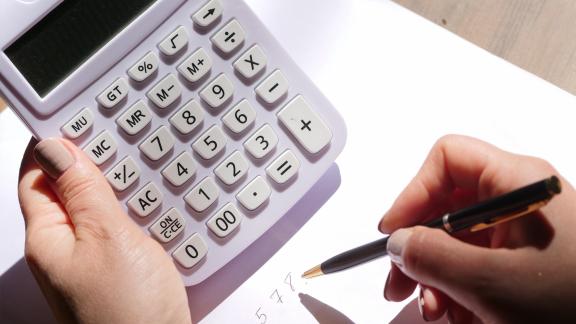 The NHS Pension Scheme is financed by payments from the employer and current members who pay contributions at different tiers depending on their pay.
Employer contributions and administration levy
The employer contribution rate for the period 1 April 2019 to 31 March 2023 is 20.6 per cent of pensionable pay for both the 1995-2008 Scheme and the 2015 Scheme.
The employer contribution rate is set through a process known as the scheme valuation. A scheme valuation is carried out every four years and it measures the full cost of paying pension benefits (to current pensioners). The most recent 2016 scheme valuation identified the need to increase the employer contribution from 14.3 per cent to 20.6 per cent from 1 April 2019.
Employers are required to pay a scheme administration levy, in addition to the employer contribution rate, to cover the cost of the scheme administration. This levy is 0.08 per cent of pensionable pay and will be collected at the same time and in the same way as normal employer contributions. In practical terms, this means employers will pay 20.68 per cent of pensionable pay.
For the 2019-20, 2020-21, 2021-22 and 2022-23 scheme years, employers are responsible for paying 14.38 per cent of contributions, with the remaining 6.3 per cent being funded centrally.
Member contributions
The Department of Health and Social Care (DHSC) recently consulted on changes to the member contribution structure for the NHS Pension Scheme in England and Wales from 1 April 2022. The consultation closed on 7 January 2022. The new structure will come in on 1 October 2022, you can find more information on our latest web page
Tier

Pensionable Pay (whole-time equivalent)

Contribution Rate from
2015/16 to 2021/22

1

Up to £15,431.99

5.0%

2

£15,432.00 to £21,477.99

5.6%

3

£21,478.00 to £26,823.99

7.1%

4

£26,824.00 to £47,845.99

9.3%

5

£47,846.00 to £70,630.99

12.5%

6

£70,631.00 to £111,376.99

13.5%

7

£111,377.00 and over

14.5%
Tax relief
NHS Pension Scheme members will receive tax relief on their pension contributions up to a certain amount. This is because contributions are taken from pay before tax is taken off, therefore contributions reduce the amount of pay subject to tax.
The tax relief available for pension savings is subject to certain limits known as the annual and lifetime allowances, which are restrictions put in place by HMRC. You can find out more about these allowances on our annual and lifetime allowances web pages.
For more information you can watch our video below which explains, how much the NHS Pension Scheme costs staff, the employer contributions and describes how pensions tax relief works on pensions contributions.