Be yourself, whoever you are
Diversity and inclusion in the workplace is an essential part of our culture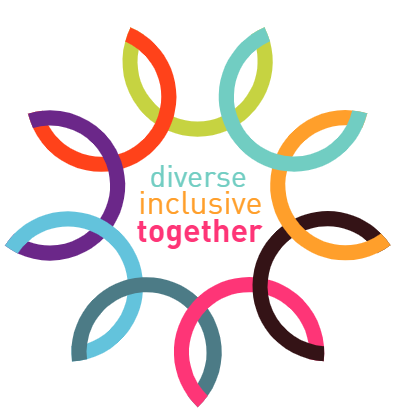 Inclusion is at the heart of what we do, it's written into our values and is the cornerstone of our purpose. We are working hard to make NHS Confederation the best place to work - somewhere you can truly be yourself. 
Whoever you are, we believe differences shouldn't just be accepted but celebrated.
We will guarantee an interview to candidates that declare themselves to be disabled under the Disability Discrimination Act and meet the minimum requirements of the person specification.
Our aim is to develop working practices and create a working environment which enables all our employees:
to be treated with respect and dignity; 
to be treated fairly with regard to all procedures, assessments and choices; and 
to receive encouragement to reach their full potential.
The NHS Confederation will therefore seek to ensure all staff are free from unlawful discrimination, victimisation or harassment on the grounds of:
race (including ethnic origin, colour, nationality and national origin);
gender (including sex, marital status or gender reassignment);
disability of any kind;
religion or belief;
sexual orientation
age 
trade union activity
Our commitment applies to all aspects of employment including:
recruitment and the advertisement of jobs;
terms and conditions of employment;
training, career development and promotion; and
grievance and disciplinary procedures.
To all applicants
Legislation requires us to ensure that all candidates hold valid documents supporting their identity and their entitlement to work in the UK.
At the time of starting their employment, all successful candidates must have permission to work in the UK.
More about our networks and diversity initiatives and associations