Webinar
Your journey to offering T Level industry placements
Join our upcoming webinar on hosting T Level industry placements in the NHS.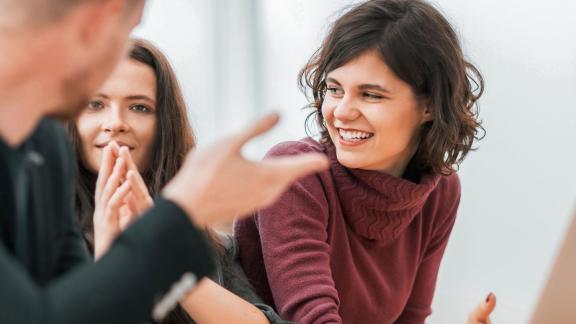 By hosting T Level industry placements, you can bring in the talent you need to support your short and long-term workforce plans, whilst allowing the student to gain practical experience and to embed the knowledge learned in the education setting.
This webinar is an opportunity to hear practical insights and good practice examples on planning and hosting T Level industry placements in the NHS.  
We will be joined by speakers representing three different organisations and experiences across the NHS: 
Abigail Cooper and Bryan Gabriel Sulquiano, lead practice development nurse and practice development nurse at Royal Berkshire NHS Foundation Trust, will share how much they have accomplished since they hosted their first cohort of T Level students in April 2021. We will hear about their work alongside the college to prepare for the placements, and the comprehensive induction plan they created for the students. 
Emma Gotz, T Level strategic lead at Solent NHS Foundation Trust, will discuss their innovative approach to tackling T Level placement capacity issues, and the benefits for both the trust and the students. 

Claire French, education lead at Midlands Partnership University NHS Foundation Trust, shares the steps they have taken to ensure a successful start to their T Level journey.  Discussing the many obstacles they have overcome along the way and how they have managed to get to the point where they are now prepared to fully support T Level students.