News
2022/23 NHS terms and conditions of service pay materials
Access supporting products following government's announcement on the 2022/23 pay award for staff under the NHS Terms and Conditions of Service (AfC).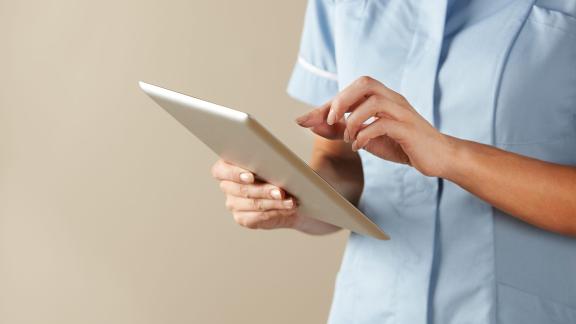 An updated version of the NHS terms and conditions of service handbook (NHS TCS handbook) has now been published alongside updated pay scales.
This follows the recent pay award announcement by government for substantive NHS staff employed under the remit of the NHS Pay Review Body (NHS PRB).
The government has accepted the recommendations of the NHS PRB, as outlined in its thirty-fifth report, and agreed to a minimum £1400 consolidated uplift to all pay points, backdated to 1 April 2022.
Additional detail for the 2022/23 pay award includes:
The top pay point in band 6 and all pay points in band 7 will be uplifted beyond the £1400 consolidated payment to provide for a 4 per cent award.

The overall increase for the band 1 spot salary and the entry point of band 2 includes the adjustment made on 1 April 2022 to comply with the National Living Wage.

Detail regarding the uplift to the High Cost Area Supplement (HCAS) payments can be found in Table 1 of

Annex 9

of the NHS TCS handbook.

The consolidated payments for bands 8 to 9 consolidated have been uplifted. Further detail on these payments can be found in Table 10(a),

Annex 2

of the NHS TCS handbook.
Resource publication
In response to this announcement, the following resources are now available on the NHS Employers website:
For further information, please refer to Pay Advisory Notice 02/2022. Archived versions of the NHS TCS Handbook can also be accessed.
Electronic Staff Record (ESR) colleagues have received the detail of the pay award and will confirm when increases to salaries and retrospective pay (backdated to 1 April 2022) will be available in the payment of salaries. For further information please refer to User Notice UN3189.
Pay resources will be issued in due course for staff in the remit of the DDRB.