News
Immigration Health Surcharge uplift and visa fees increase
Find out about changes to the Immigration Health Surcharge and increases to visa fees.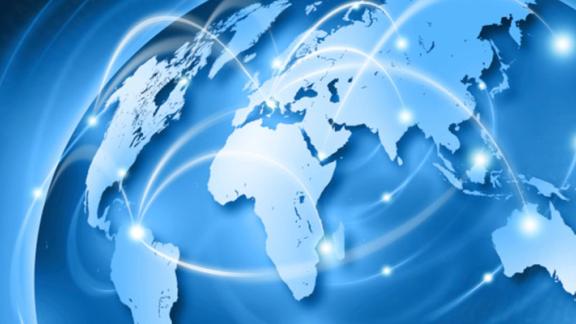 On 13 July 2023, the government announced a range of changes as outlined below. These changes will be implemented in autumn 2023 when Parliament returns. 
Visa fees
There will be an increase in fees across a range of immigration and nationality routes, including for people coming to the UK to live, work and study, at a time of record high migration numbers.
Specifically, this means an increase to the cost of most work and visit visas by 15 per cent, and increasing the cost of study visas, Certificates of Sponsorship (CoS), settlement, citizenship, wider entry clearance and leave to remain visas, and priority visas by at least 20 per cent.
The government is also equalising the costs for students and for those using a priority service, so people pay the same whether they apply from within or outside the UK.
Wider changes to fees
The Home Office has announced that it is removing remaining instances of the £19.20 fee for biometric enrolment as well as the £161 fee charged for a Transfer of Conditions in-country. Fees are also being removed for customers amending details on their physical evidence of immigration status, and for a like-for-like replacement of a biometric residence permit (BRP) where the validity of the card has expired. These changes are expected to come into effect in the autumn.
Immigration Health Surcharge uplift
There will be increases to the rates of the Immigration Health Surcharge. Subject to final confirmation and the passage of the necessary legislation, the main rate will increase to £1,035, and the discounted rate for students, their dependents, those on youth mobility schemes and under-18s will increase to £776.
Please note the Health and Care Worker Visa holders remain exempt from the Immigration Health Surcharge (IHS).
For further information please refer to https://www.gov.uk/visa-fees.