News
NHS Employers terms and conditions of service community group
Join our community Facebook group to connect with HR and payroll peers, share good practice and help us to improve our support to employers.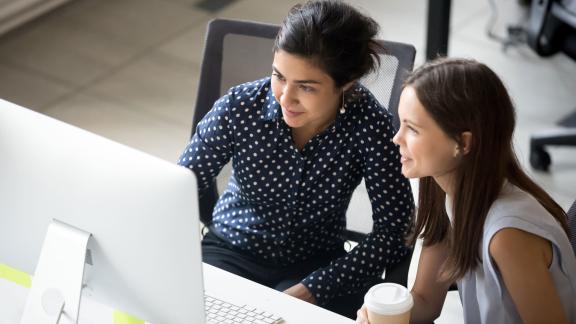 HR and payroll professionals are invited to join our new NHS terms and conditions community Facebook group. 
This closed Facebook group will allow you to connect with peers to share good practice, network and discuss all things related to the NHS Terms and Conditions of Service (TCS) Handbook. 
NHS Employers would also like to use your expertise and knowledge to support national negotiations and ensure that the guidance and support we provide is fit for purpose and adds value to the work that you do.  
This group should be used to share ideas and knowledge and provide insights to help drive continuous improvement.