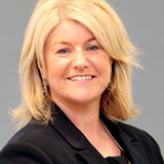 Kerry Gulliver
Kerry has been with EMAS for more than five years in a variety of roles and has spent the past year as acting director of people and engagement.
Kerry has a wealth of workforce experience, including resourcing, workforce planning, human resources, education and leadership development.
Kerry is also an experienced coach and mentor at a senior level.