Guidance
Death in service benefits for the NHS Pension Scheme
This briefing outlines the current death in pensionable membership provisions under the NHS Pension Scheme.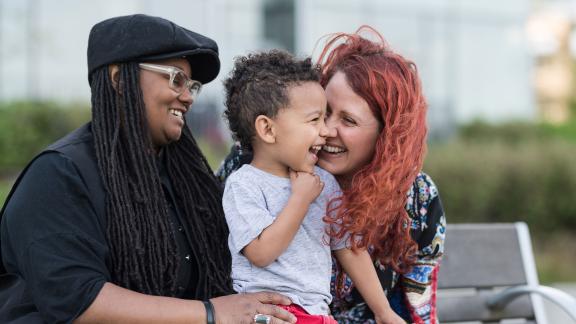 Individuals that are actively contributing to the NHS Pension Scheme are entitled to death in membership benefits, including life assurance and family benefits. The scheme provides a lump sum and pension benefits to eligible dependants.
This resource supports our work commissioned by NHS England and NHS Improvement to help employers use the NHS Pension Scheme to support workforce retention.
Any life assurance and family benefits payable, which are provided by the NHS Pension Scheme, are highly dependent on individual circumstances at the time of death. This guidance provides a general overview of the benefits payable under each section of the scheme, but we would strongly advise seeking further advice from NHS Pensions for clarity around individual circumstances.
The benefits payable will depend on circumstances at the time of death.
The information in this document has been taken from current member guides on the NHS Pensions website for the 1995/2008 Sections, the 2015 Scheme and the survivors guide. This information is subject to change e.g. the current guides do not reflect recent regulatory changes to the survivor benefits payable in respect of same gender civil partnerships and same gender marriages.