Guidance
Flexible working enablers in practice
Explore the nine enablers to flexible working and how Chesterfield Royal Hospital NHS Foundation Trust was able to implement them.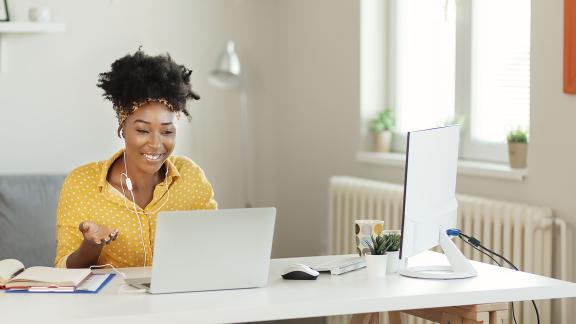 The trust has committed to being a flexible employer and this document outlines the actions they have undertaken to achieve this.
In November 2017, a working group was established to develop and promote flexible working across the trust as it had become clear that some parts of the organisation were not embracing flexible working and the trust observed low levels of staff satisfaction in data around working flexibly.
The trust committed to a number of actions in order to work towards their ambitions, which are featured in this document under the nine key enablers to flexible working. Over the last couple of years, the trust has seen a significant improvement in their data, including:
seeing a 14 per cent increase to now 57 per cent of staff satisfied or very satisfied with the opportunities for flexible working patterns from the NHS Staff Survey data
the number of flexible working requests made has almost doubled in number with none now declined
the number of medical staff now working part-time has doubled
there has been an 8 per cent increase in the amount of other staff groups working part-time
16 per cent more staff are choosing to return after retirement with flexible retirement options.