Guidance
Interim NHS terms and conditions pay poster 2022/23
Interim pay poster for the 2022/23 pay year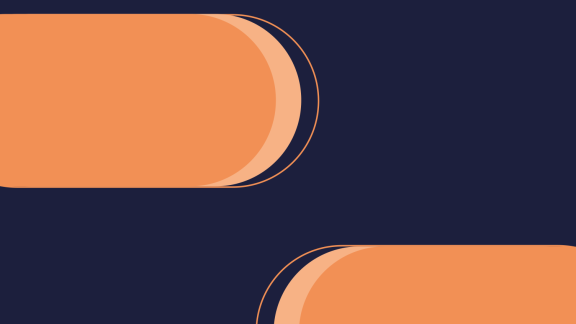 View the interim pay scales for the 2022/23 pay year for staff employed under the NHS terms and conditions of service (Agenda for Change). The interim pay scales have been issued following uplifts to the spot salary of Band 1 and the entry point of Band 2 to maintain compliance with the national living wage. 
Download the poster in full as a PDF. 
For more information view the pay scales in annual and hourly format.