Guidance
Supporting members to move to the 2015 NHS Pension Scheme from 1 April 2022
Understand the key messages to communicate to members of the NHS Pension Scheme in your organisation about moving to the 2015 Scheme on 1 April 2022.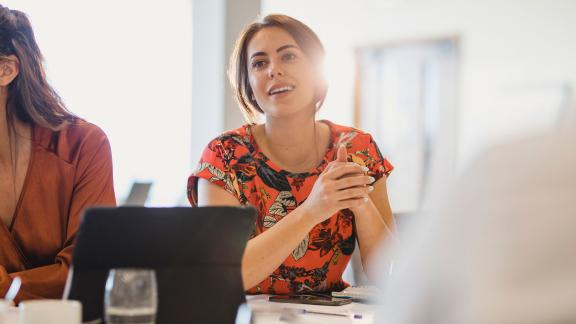 From 1 April 2022, as part of the McCloud remedy to remove age discrimination from the NHS Pension Scheme, all members of the NHS Pension Scheme will be in the 2015 scheme.
This resource highlights the three key messages employers should be communicating to members about this change:
pension already built up in the 1995/2008 Schemes will not be lost
all members will be in the 2015 Scheme from 1 April 2022
staff do not need to make any decisions now.
To support employers to communicate these messages, the resource also outlines the myths associated with each of these key messages and provides the facts needed to dispel them.
Further information about the McCloud judgement can be found on our web page.
Did you find this resource helpful? Please let us know your feedback by emailing pensions@nhsemployers.org