Guidance
Values based recruitment: readiness checklist
This readiness checklist can help you assess your recruiting for values programme and alignment with the values of the NHS Constitution.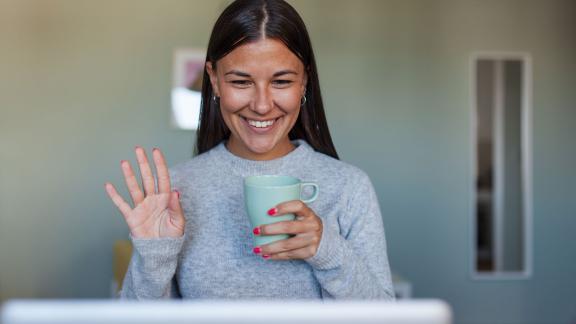 This checklist was originally developed in 2014 as part of Health Education England's Values-Based Recruitment programme, which aims to ensure that the NHS has a workforce not only with the right skills and in the right numbers, but with the right values to support effective team working and deliver excellent patient care and experience.
Successful values-based recruitment should have a clear focus on requirements and a clear demonstration that these values are fully supported by your organisation.
Organisations who have successfully implemented and evaluated values-based recruitment practices report that there are many benefits to be gained from investing time and resources into doing VBR well, from reducing agency spend and recruitment costs, to boosting staff morale, creating a more positive work environment, and most importantly, ensuring that patients receive the best care possible.
For further information, resources and case studies, please visit the HEE website.