Audio
Episode 3: Catalysts for change with Mee Yan Cheung Judge & Linda Holbeche
Mee Yan Cheung Judge & Linda Holbeche on the power, politics and courage needed to make a difference.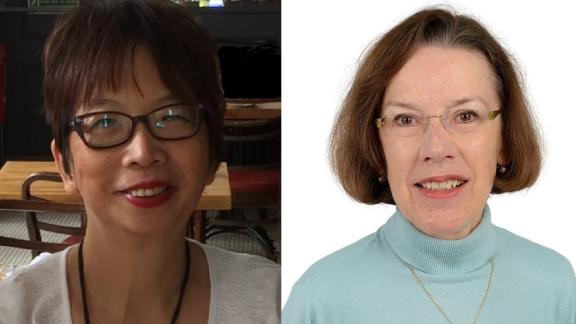 In this episode, we hear from Mee Yan Cheung Judge and Linda Holbeche, friends of Do OD and authors of our favourite handbook: Organisation Development.
On the release of the third edition, Mee Yan and Linda join us to talk about the big changes happening in the world of work. With changing technology and widening inequality, how can we create work that amplifies the best of humanity? They talk about power, politics and the courage needed to make a difference when the scale and intensity of change continues to increase. 
Get in touch
We are keen to hear from you after listening to the podcasts. What struck a chord with you, what questions did it raise for you? 
Please contact Karen and Steph at Do.OD@nhsemployers.org.
A podcast series from Do OD
This podcast series talks about complexity and possibility, change and uncertainty with experts in OD. Listen to each interview for their own unique perspectives on OD in the NHS.