Article
NHS Staff Council facts on the pay deal
The NHS Staff Council highlights the key elements of the 2018 NHS three-year pay deal.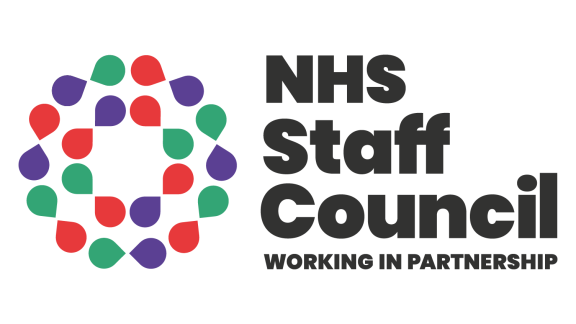 It also describes how pay changed in the first few months of the deal, including when staff would be paid, the new rates and information on back pay.
Finally it points to some additional resources that will provide useful additional information.
Highlights of the deal
6.5% cumulative pay increase for those on the top pay points in bands 2-8c
3% from 1 April 2018/19
1.7% from 1 April 2019/20
1.67% from 1 April 2020/21.
A non-consolidated 1.1% cash lump sum for those in the top pay points in bands 2-8c will be paid in April 2019.
Pay increases from 1 April for those not on the top point is described in their individual journey.
Progression to the top pay point in bands 2 to 7 will be quicker than under the old system.
Starting salaries have been increased in each pay band.
A new minimum basic pay rate of £17,460 has been introduced.
Pay & the Electronic Staff Record (ESR)
The ESR payroll system has been adjusted meaning pay and enhancements in July will be based on the new salary rates.
Back pay for April, May and June is likely to be paid from August, subject to local payroll arrangements.
Back pay arrears will be calculated to include basic pay and elements linked to basic pay (for example unsocial hours, overtime, on-call etc).
The minor changes to unsocial hours enhancement rates in bands 1-3 will apply to shifts worked from 1 July 2018.
Staff who commenced an episode of sickness prior to 1 July 2018, will continue to be paid under the terms they were employed on when the sickness commenced. Subsequent episodes of sickness will be under the new terms.
Useful resources