Article
Workforce Redesign
Find out what workforce redesign is and how it can support you to develop and retain your existing workforce.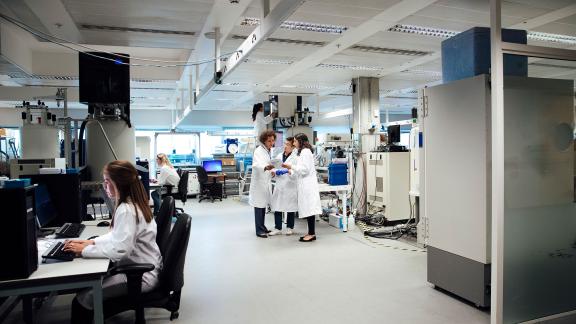 Workforce redesign is about seeking new ways of working for your existing staff to develop their current skills and gain support in building resilience and confidence; meeting the needs of new organisational systems and processes to improve patient care.
It is important that when changes occur staff feel supported and are engaged in the process of your organisational transformation, which is where workforce redesign can be used to help your existing workforce adapt.
Examples of workforce redesign
Designing new roles for current staff based on their skill sets.

Introducing brand new roles to tackle workforce challenges such as staff shortages.

Developing new programmes and models to allow staff to work in other areas of expertise.

Increasing opportunities for current staff to broaden skills such as through apprenticeships.
Benefits of workforce redesign
Implementing workforce redesign effectively and making sure staff are part of the process can create significant benefits for staff, teams, patients and the organisation as a whole. These benefits include:
enhanced patient care and experience

improvements in staff retention

increase in recruitment

increased staff motivation and recognition, as staff feel part of the transformation

increased trust and efficient working within teams

empowered, more confident and skilled staff

increased staff satisfaction and morale, through development opportunities

increase in effective system working for organisations
Resources
We have compiled some resources below to support you in planning and executing new ideas for your workforce redesign.
Examples of good practice